L'ENAC :
École Nationale de l'Aviation Civile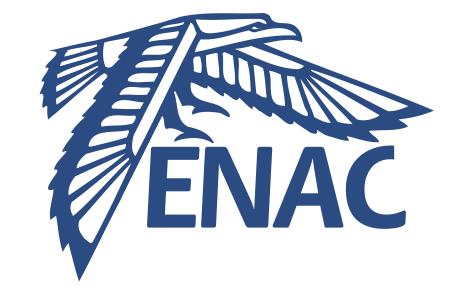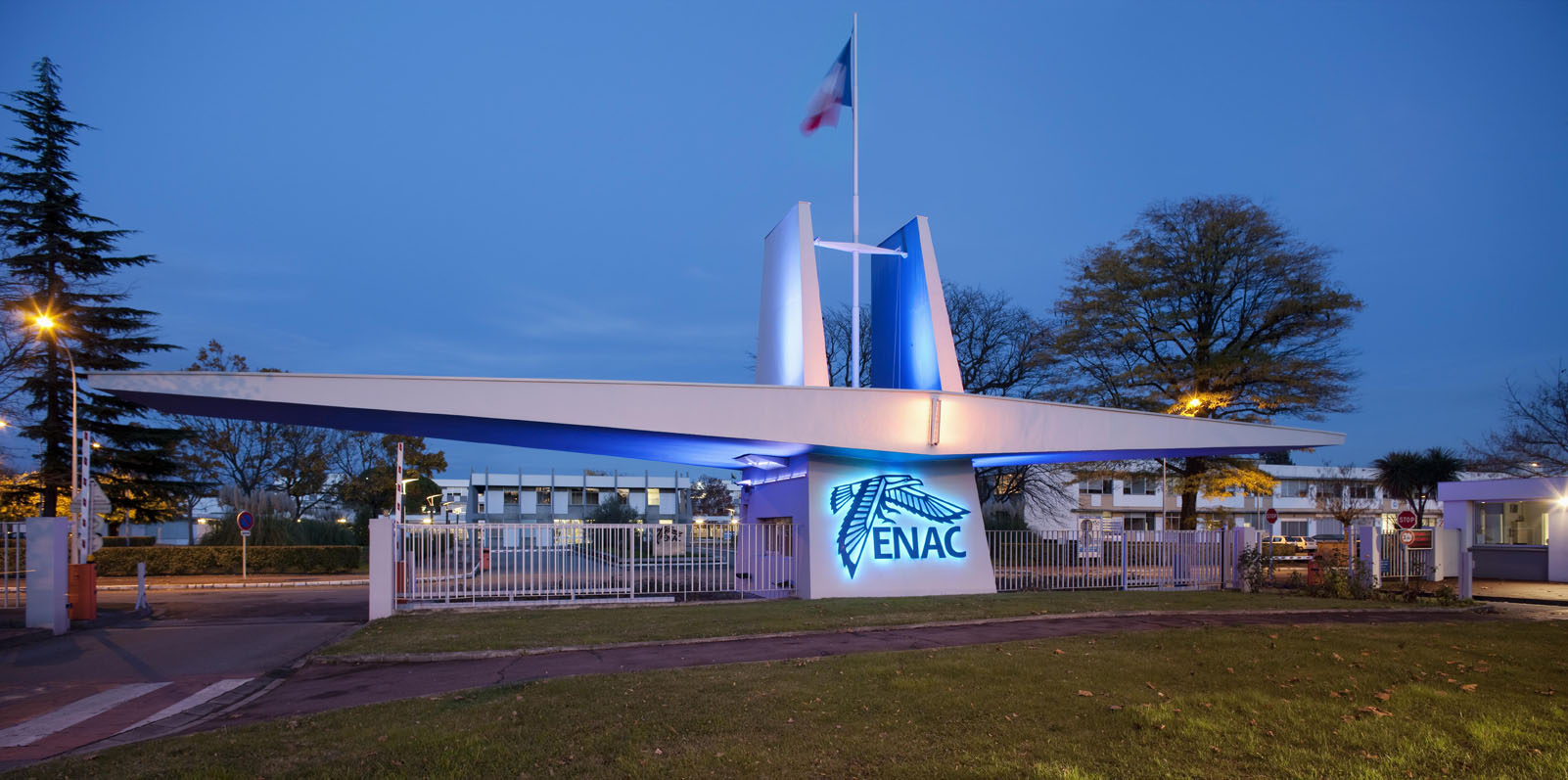 The French school of civil aviation - Ecole Nationale de l'Aviation Civile (ENAC) is a public scientific, cultural and professional institution - établissement public à caractère scientifique, culturel et professionnel (EPSCP) or "Grand Etablissement" - under ministerial charter within the Ministry of the Transport and the French Civil Aviation Authority - Direction Générale de l'Aviation Civile (DGAC).
It undertakes training and research activities in aeronautical engineering, air navigation and flying.
Founded in 1949, it has been located since 1968 on a 20-hectare main campus in Toulouse, the European aeronautics capital, and on eight other sites throughout France.
As a true "Civil Aviation University", ENAC provides training for many professions in the aeronautics and air transport fields. It thus supports the training needs of all private players (aircraft manufacturers, equipment suppliers, airports, airlines, etc.) and public players (civil aviation authorities, air navigation service providers, etc.) in these fields in France, Europe and around the world.
ENAC also offers a unique combination of scientific, technical and operational expertise, as well as experimental resources, making it one of the major players in European and international research.
Each year, ENAC admits more than 2,000 students in France and from abroad in more than 30 training programmes and 3,500 trainees on proficiency training courses. As proof of its international influence, its 26,000 alumni meet in a hundred or so countries on five continents.
Its size and human and teaching resources now make ENAC an original, unique higher education institution in Europe.
A training solution serving the aeronautics and air transport sector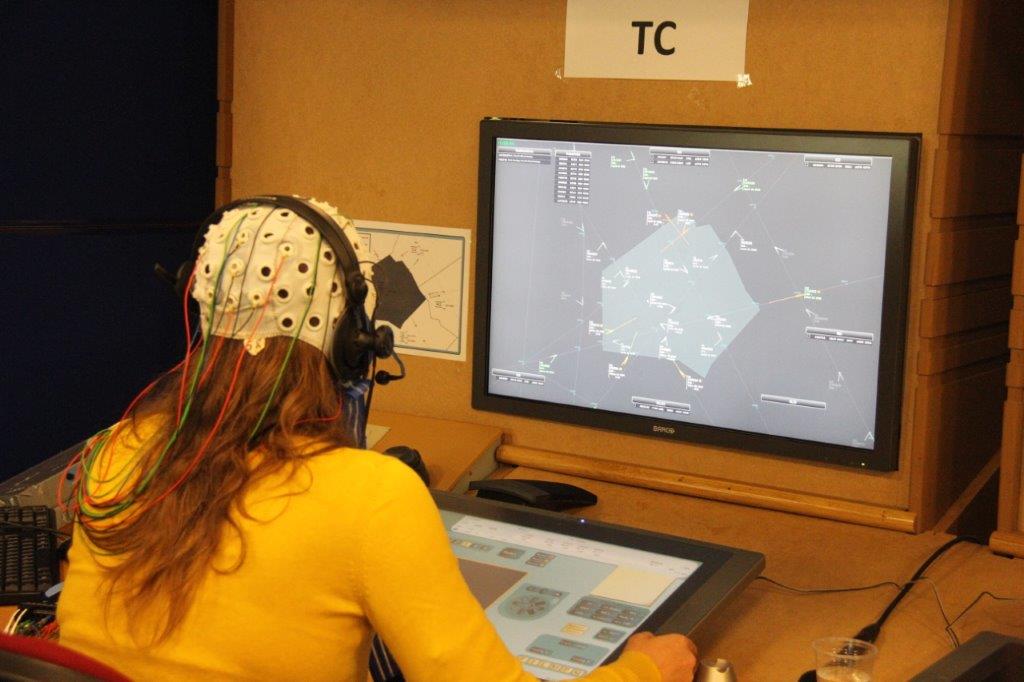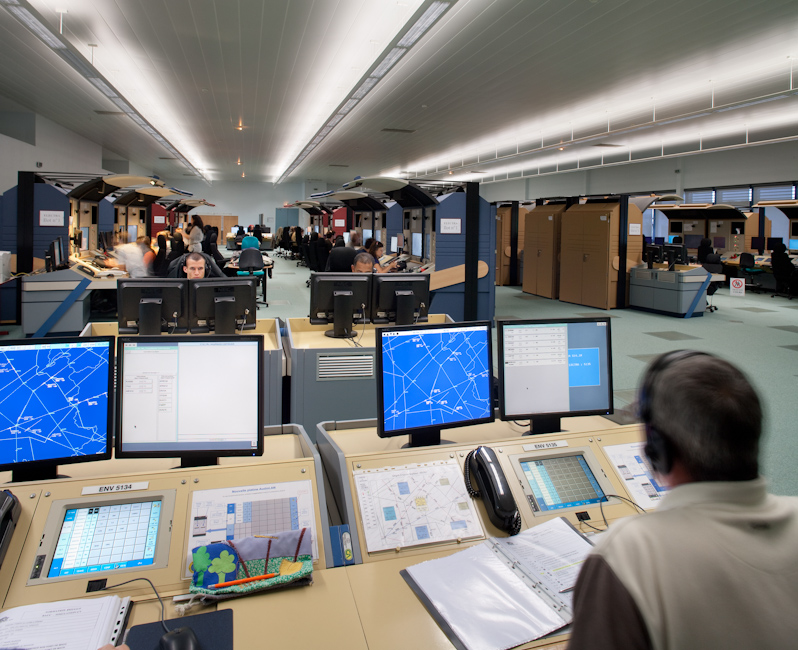 ENAC engineer
Master of Science degree in Air Traffic Control and Management
Master of Science degree in Electronic Systems Engineering for Aviation Safety
Airline pilot trainee licence
Bachelor of Science degree in Aeronautical Operations and Safety Management
Master of Science degree in the "Aviation and Space" field in telecommunications and navigation, air transport system design and engineering and air operations management
Internationally-recognised, specialised, job-oriented Master of Science degrees in France and abroad, delivered entirely in English
ENAC PhD, co-accredited with doctoral schools in aeronautics and astronautics (EDAA), electrical engineering, electronics, telecommunications (GETT), mathematics, computer science and telecommunications (Toulouse MITT) and systems (EDSys).
A complete range of proficiency training courses with technical, operational and regulatory expertise.
An "Air Transport university" professional training programme for high-potential members of the air transport eco-system, with the aim of fostering the emergence of a common perspective and strengthening synergies between players.
Advanced research activities
The research activities undertaken at ENAC are specific and are supported by the institution's original position: the air transport system's operation and safety. Its research teams undertake and participate in research activities financed by public and private organisations, both in France and abroad, in the scientific subjects it teaches and in which it is able to innovate and create knowledge: interactive computing, optimisation, telecommunications, sustainable development, security and safety, and unmanned air vehicle (UAV) systems. It has an extensive environment in terms of operational expertise, and significant teaching and research resources: Air traffic control simulators, on-board environment and flight training simulators, large-scale UAV aviary, research platform for human/machine interaction, and a fleet of 100 aircraft.
An undeniable international presence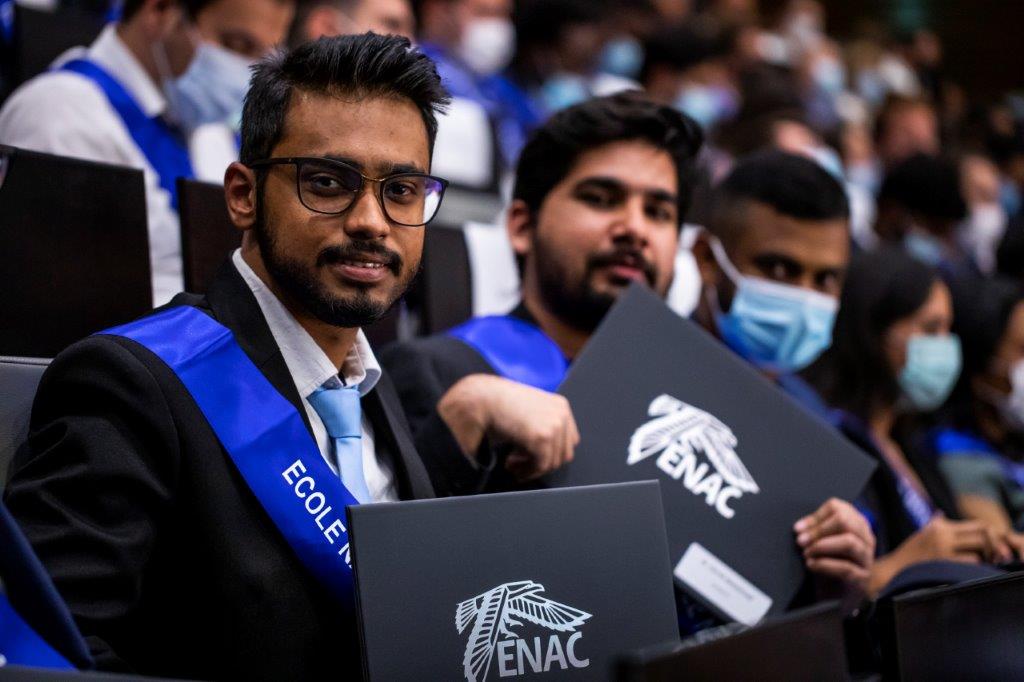 ENAC has around 80 partner universities and grande école prestigious graduate schools. 40% of its students are foreigners from around 70 different countries and many professional training courses are open to foreigners. ENAC also provides many training courses abroad, thereby making its know-how available for the training of aeronautics professionals throughout the world: China, India, Qatar, Vietnam, Philippines, etc.